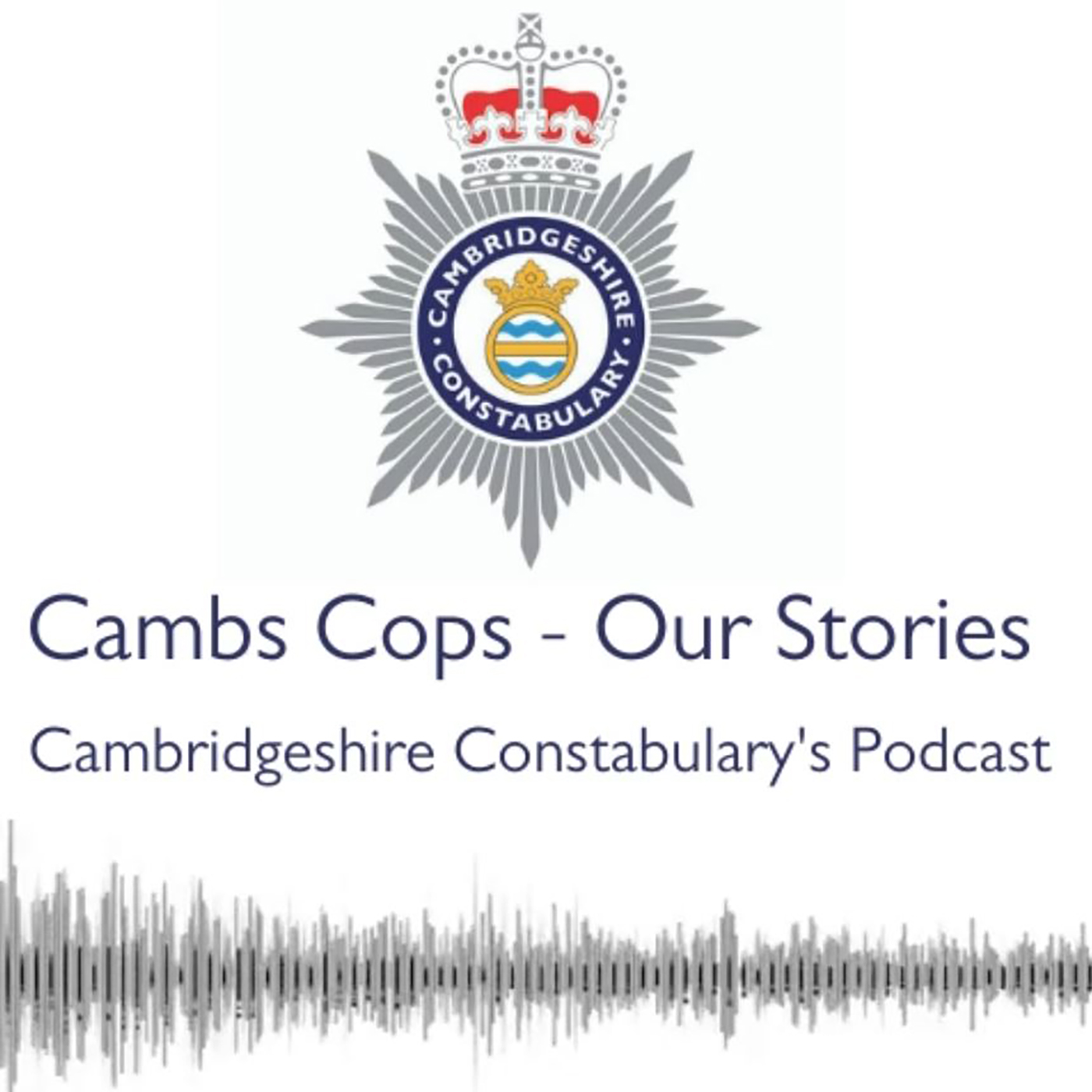 Each year, we sadly deal thousands of reports of domestic abuse and work tirelessly to bring offenders to justice.
In this podcast, we speak anonymously to a brave domestic abuse survivor who suffered threats and physical abuse at the hands of her ex-partner and hopes to encourage others to speak out.
We also hear from DC Jess Day who investigated the case and will explain the support available to survivors.
More info: https://bit.ly/2VQeLw0